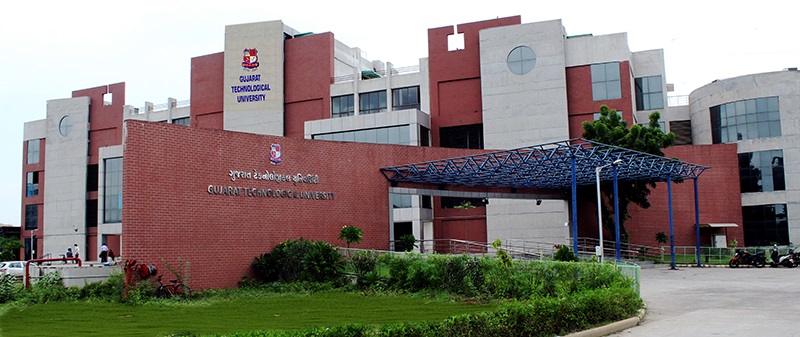 GTU has started Graduate School of Engineering and Technology (GSET) with AICTE approved post graduate course in computer discipline (specialization in Cyber Security) in the year of 2017. GSET has also started another post graduate course in Electronics and Communication discipline (specialization in Mobile Communication and Network Technology) in the year of 2018. Both of these courses have been run under Gujarat Technological University – Graduate School of Engineering and Technology (GTU-GSET) with the vision of providing excellent technical knowledge and preparing competent man-power in the respective specialization. All courses run under GTU-GSET have intake of 30 students..
Following are salient features of the courses run under GTU-GSET:
GTU-GSET is an university managed-govt. institute
Admission through ACPC.
Courses are run in academic campus of GTU.
GSET students are guided and acknowledged by senior academicians and industry experts in capacity of advisors.
Students are facilitated to showcase their talent by arranging various student leaded programs.
Easy access to conferences and workshops organized by GTU in campus itself, elsewhere in India and abroad.
Live research projects proposed by regulatory bodies and industries.
Highest Placement opportunities.
State of art library facility.
On campus hostel facility is available for boys and girls.